På CES 2022 tillkännagav Sony Horizon Call of the Mountain exklusivt för sitt nästa generations virtual reality-headset (VR), PlayStation VR2 (PS VR2) med några verkligt imponerande specifikationer. Nu får vi äntligen se hur VR-headsetet ser ut när Sony har avslöjat designen av både själva headsetet och PlayStation VR2 Sense-kontrollern.

Headsetet är ett steg framåt för VR-teknik, och det är tydligt att se baserat på headsetets funktioner – 4K HDR med en OLED-skärm, headsetbaserad kontrollspårning, nya sensoriska funktioner som kombinerar ögonspårning, headsetfeedback, 3D-ljud och PS VR2 Sense-kontroller, ögonspårning, haptisk feedback och mer.
Designen på PS2 VR-headsetet är i linje med designen på PlayStation 5 (PS5), även om PS VR2 har mer rundade kanter snarare än platta kanter. Detta passar dock utseendet på DualSense-kontrollern mer. Med ett öga tränat på komforten när du bär headsetet har PS VR2 ett justerbart scope som gör att scopeområdet kan kalibreras närmare eller längre bort från ansiktet, och ett justerbart pannband.
Inte nog med det, det finns också en linsjusteringsratt så att användare kan optimera sin sikt när de bär headsetet. Det här är ett lättare headset jämfört med föregående iteration, och det är definitivt ett VR-headset som vi är glada över att testa.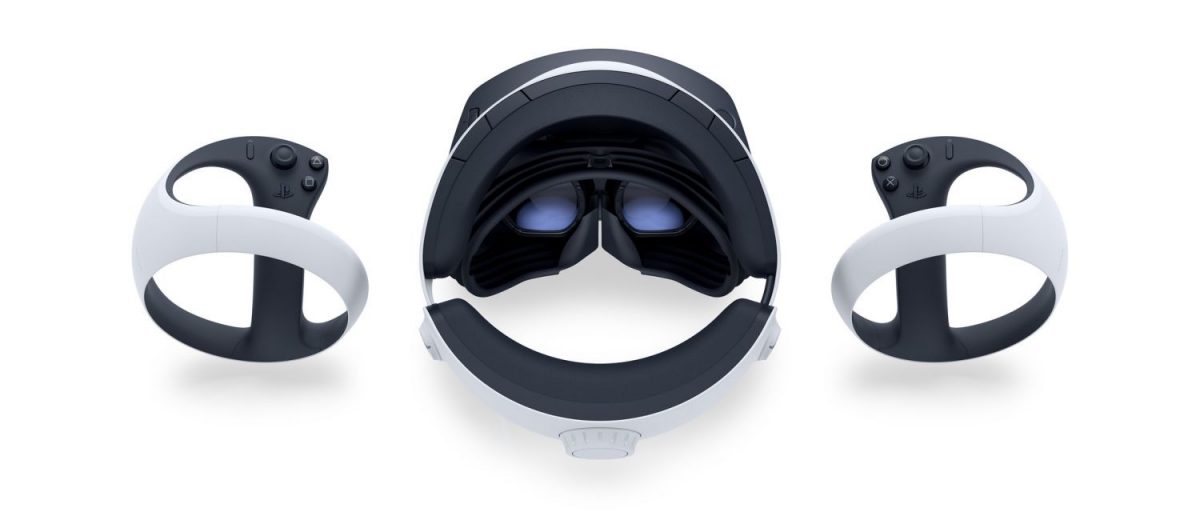 Även om VR-spel inte är nya, med spel som Throw Anything och Iron Man VR på marknaden, är det ett utrymme som fortfarande har mycket outnyttjad potential, och med PS VR2 verkar framtiden för VR-spel vara på väg ljusare.